4 tags
6 tags
6 tags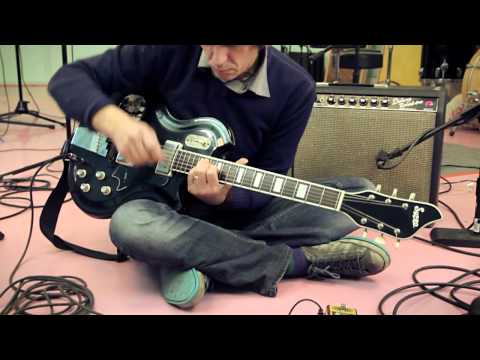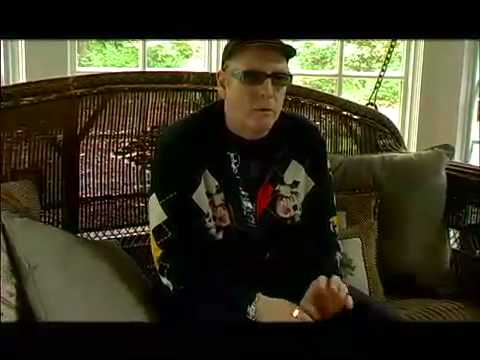 4 tags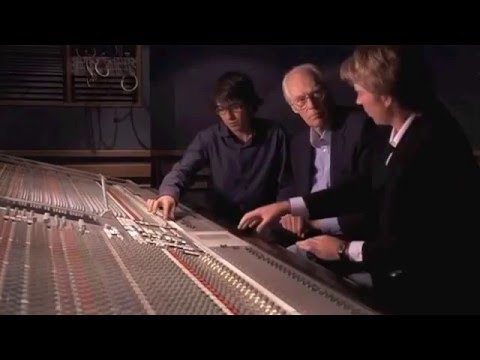 3 tags
Did I ever tell you about the time....: I Walked... →
rockandrolltedium: I was working in Ottawa's Rideau Centre in the early 90s. While walking back to the shop after lunch break one day I passed this short, scruffy, long-haired guy in ratty jeans. On each arm he had a gorgeous blonde model taller than he was, dressed to the nines. I thought, "Hey, that's Alice… i saw alice cooper at northpark mall in dallas in october of 2010. he was...
4 tags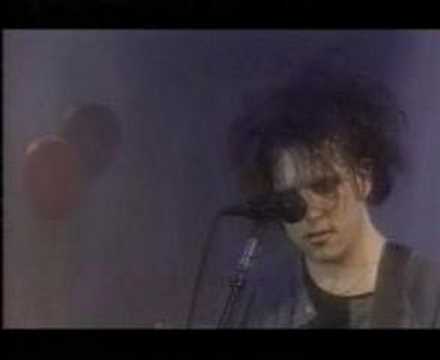 2 tags
3 tags
4 tags
13 tags
4 tags
5 tags
Watch
nprmusic: Watch Other Lives play the shimmering and cinematic "Dust Bowl III" for opbmusic.org. buds.
3 tags
4 tags
4 tags
1 tag
1 tag
9 tags
6 tags
Other Lives "Tamer Animals"
whiteirisrecords: This is so good. via Pitchfork truly.
4 tags
2 tags
3 tags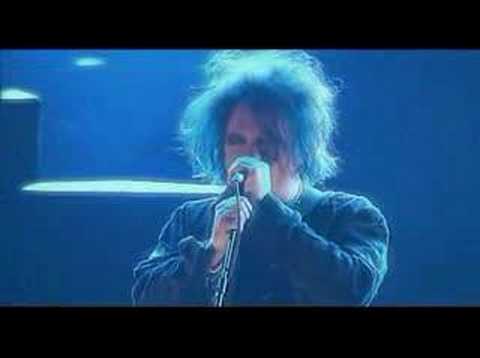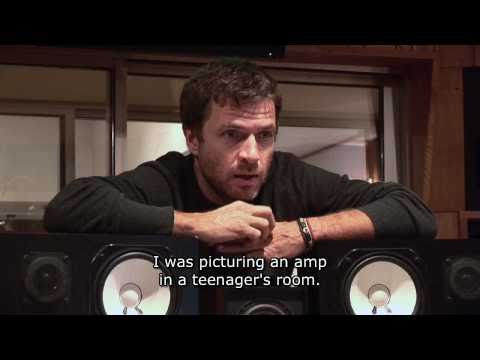 1 tag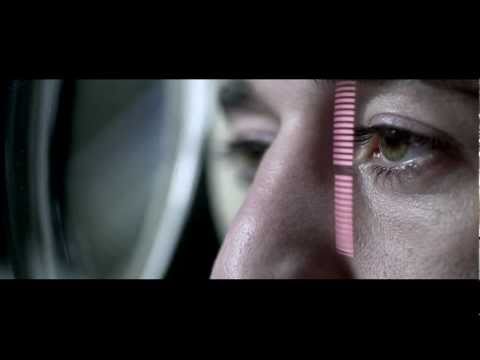 a different kind of hunting →
one of my favorite hobbies is going to thrift stores, flea markets, or any other place i can find deals on stuff…i decided i wanted to start another tumblr to chronicle these finds. anyways, check it out if this kind of thing is of any interest to you.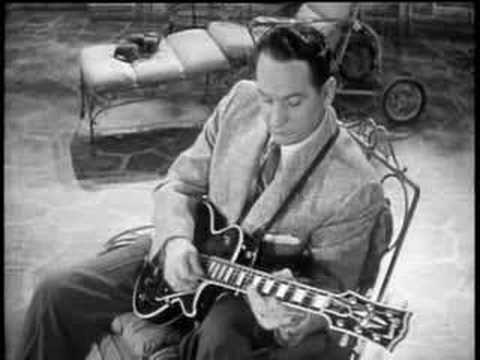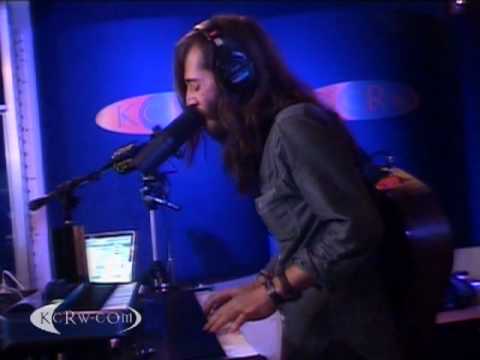 1 tag
Elliott Smith Doc News + 5 Unreleased Songs...
twentyfourbit: It's been almost 8 years since Elliott Smith, one of the best singer-songwriters of all time, died at only 34 years old, and yet many unanswered questions still loom about his life and tragically premature death. (The Los Angeles Coroner's Department left the official cause of death open, as they determined that "trauma that he sustained could have been inflicted by him or by...